Helping Young Artists Develop their Vocabulary
Recently, I have been working to hone my practice in teaching vocabulary. When I ask my students to write and speak about art, there are certain words I expect them to know, for instance, the word medium. So when I utilized the Vocabulary Selection Matrix provided by Lesaux and Harris in the book Cultivating Knowledge, Building Language: Literacy Instruction for English Learners in Elementary School. (2015 Heinemann p 91) I was able to see that words like medium were especially quality words for kids to know. You see, medium worked for my read aloud, for my unit's big idea, for ideas to come later in the year, in the particular field of Art, and it's also polysemus, meaning is has more than one meaning.
Vocabulary GOLD!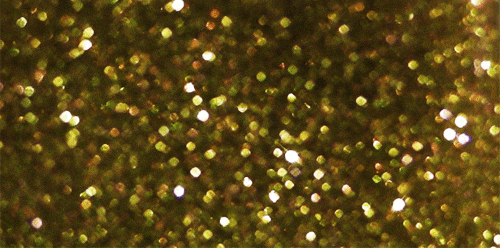 I've also been working to create a word wall that my students can use during projects AND during free art time when they want to write a message with their text. My students and their general education teachers are so awesome, that they instantly pick up on great educational changes like that! Another win for the books!